Community Programs
Colgate-Palmolive's support of community programs helps make the world a healthier, happier place to live.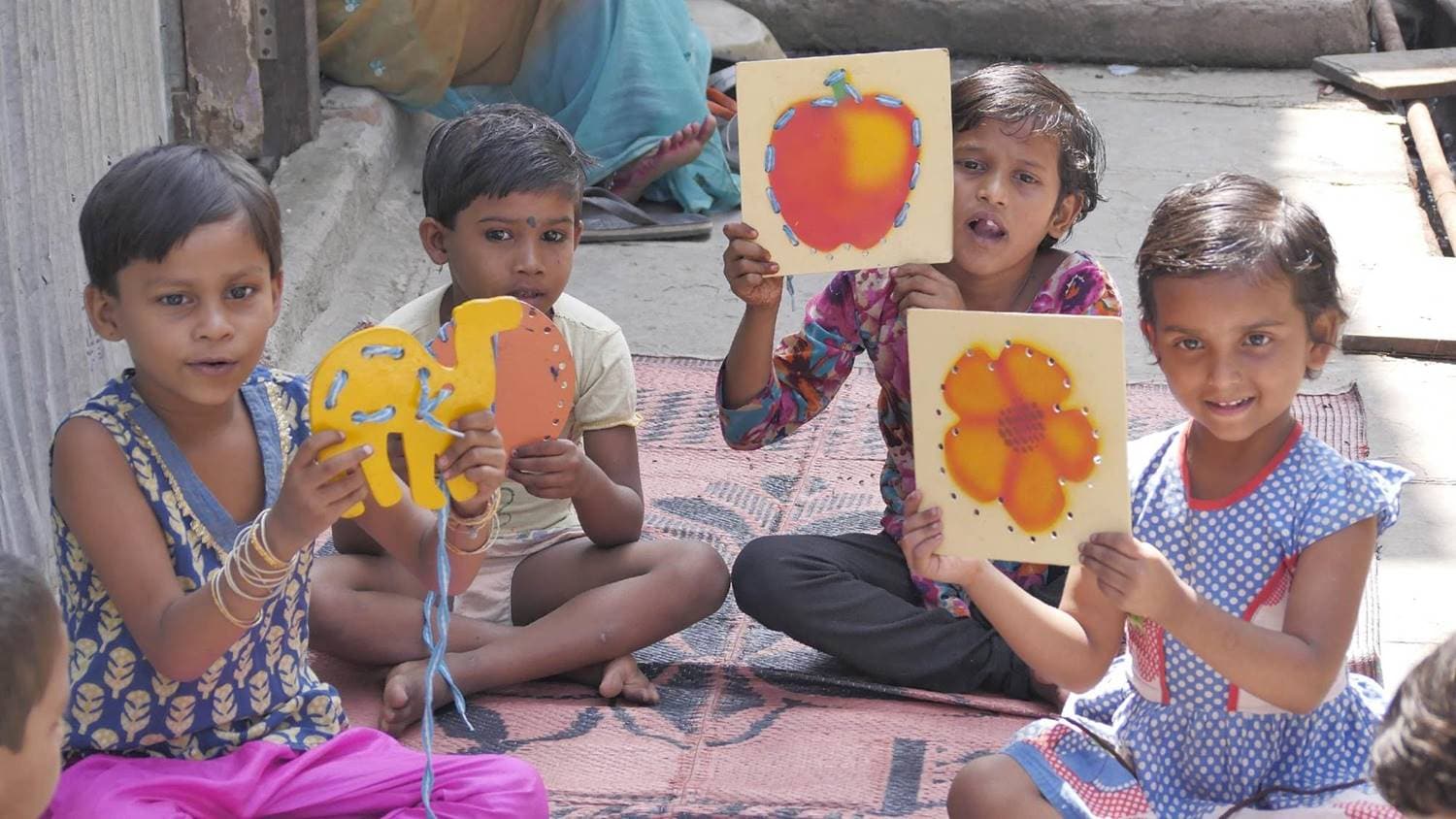 Founded in 1937, Colgate-Palmolive (India) Limited has always focused on 'Giving India Reasons to Smile'. Colgate continues to make great strides towards this long-standing commitment, through various programs and partnerships that bring our brands and values to life, across the nation.
Colgate's success is linked to the Company's values of Caring, Global Teamwork, and Continuous Improvement. Colgate ensures that all its stakeholders, including customers, shareholders, employees, business partners and the national community, are cared for. We work towards protecting the environment, as well as continually improving and enhancing the quality of life of individuals and communities through a multitude of partnerships and associations.
Colgate is committed to the following community programs in India.